Today, with great excitement, we proudly announce that IMPROVE BATTERY has successfully completed a significant capacity upgrade, further solidifying our position as a leading innovator in the lithium iron phosphate (LiFePO4) battery industry.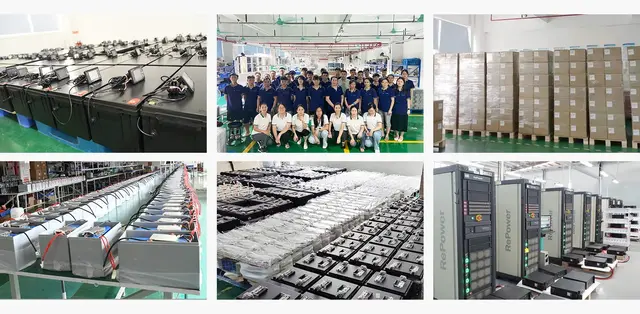 As a company dedicated to the research, production, and sale of LiFePO4 batteries, IMPROVE BATTERY focuses on a range of applications, including low-speed propulsion batteries, residential energy storage solutions, and lead-acid replacement batteries. Our products are widely utilized in fields such as golf carts, forklifts, and residential photovoltaic energy systems, offering exceptional performance across these domains. In the face of evolving times and shifting industry trends, we remain continually inspired, maintaining our momentum of innovation and development. This upgrade serves as a compelling testament to this commitment.
During this upgrade, we have not only expanded our existing production facilities but also introduced advanced production lines and equipment, infusing a fresh vigor into our resolute commitment to innovation. With the successful completion of this upgrade, our research and production capabilities have experienced a significant enhancement, enabling us to provide customers with even more superior products and higher quality services.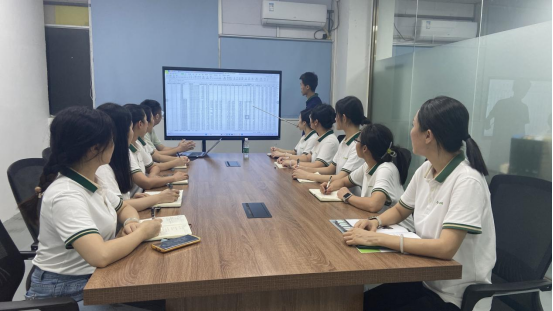 Our motto, "Power the world, Green the future" encapsulates our vision for the times ahead. Through this capacity upgrade, we will persist in exploring new avenues within the realm of power batteries. We are determined to continually push the boundaries of LiFePO4 technology, aspiring to lead the charge in propagating and implementing cleaner, more sustainable global energy solutions. Our pledge to create a greener future stands firm, and this capacity upgrade stands as a robust attestation of our unwavering determination and will undoubtedly mark a significant milestone in IMPROVE BATTERY's journey of development.