What are your plans for the weekend? If it involves golfing, fishing, or road travel in your caravan, you may need to make sure you have enough ability to keep your critical applications running. For your 36V marine towing boat motor, please consider using a 36V lithium marine battery, which can provide longer power and may be used for more than 14 hours! This makes it a suitable battery for professional fishermen. Compared with the traditional lead-acid battery, it takes up less space and weighs less, so it won't lower your ship or vehicle.
The 36v100ah lithium battery is also the perfect golf cart and keeps your solar panel charging normally. There is no need to connect three 12V100AH lithium batteries in series. As long as the voltage is compatible with your application, you don't have to worry about series lithium batteries. Parallel connection can be considered to increase capacity.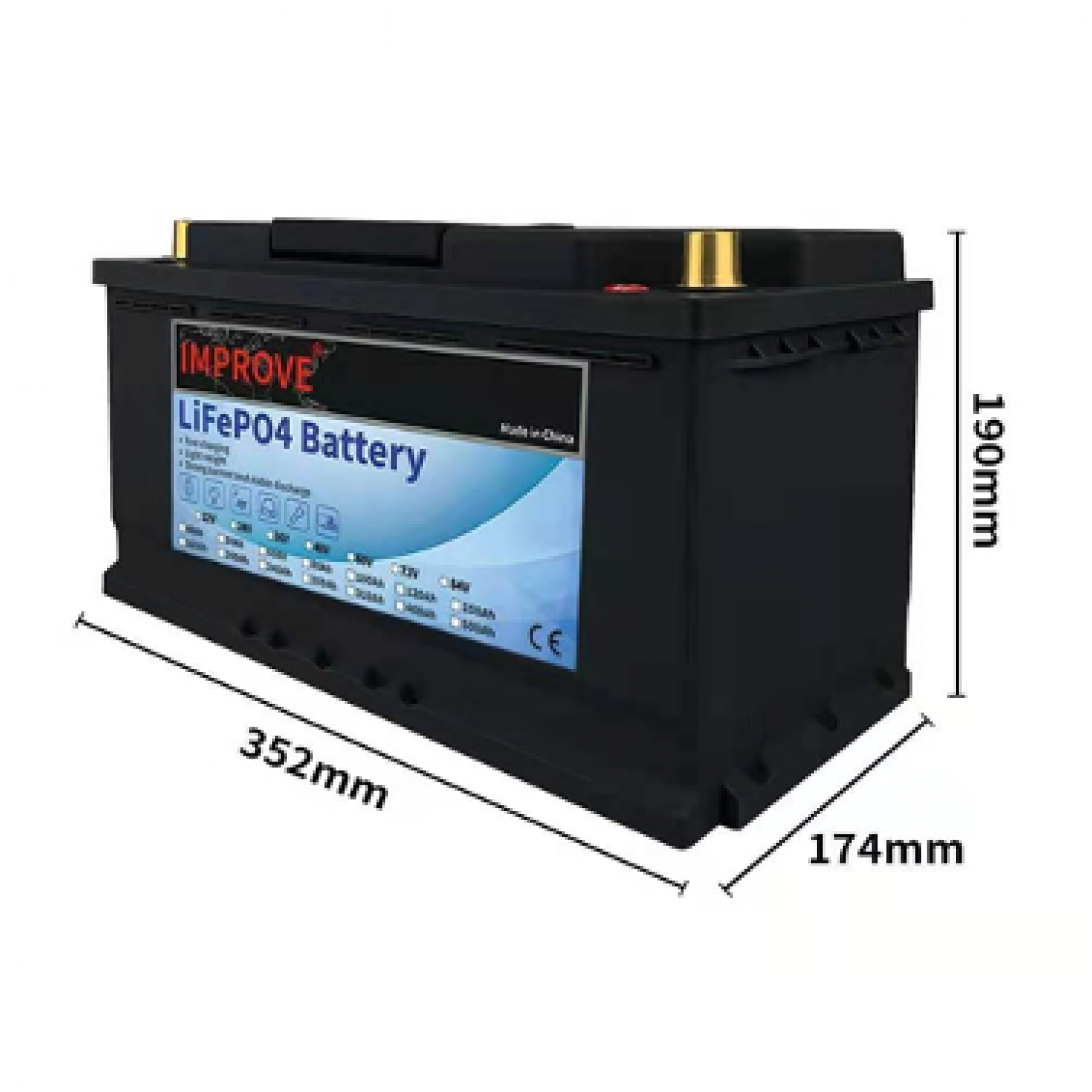 In order to enjoy your weekend, you need a battery that won't cause any concern, such as whether the remaining power or charging is safe. In this case, you may need to study lithium iron phosphate batteries. High quality LiFePO4 36V lithium marine battery with built-in battery management system (BMS); Manage and control its electronic board. In addition, it can protect the battery from reverse polarity, short circuit and overcharge. It ensures battery safety and extends life expectancy.
LiFePO4 battery can keep up with your adventures and activities every weekend. It has pressure resistant battery, triple safety protection, and reliable impact and vibration resistance. You will find that the high-quality 36v100ah lithium battery also has a built-in LED charging indicator. So you don't have to keep guessing how much power is left. You should be able to find this feature on the top of the battery, so it's easy to find and read!