IMP Floor Sweeper LiFePO4 Battery Series:
Improve the overall efficiency and mobility of the sweeper
IMP Floor Sweeper LiFePO4 Battery Series includes 25.6V-51.2V
Assembly with Grade A Cells with 6000+ cycles, 80% DOD, intelligent BMS
Customized accessories: Vent, CHAGE CAN, Monitor, GPRS, Bluetooth, 4G, Waterproof
IMP Floor Sweeper LiFePO4 Battery Series can be charged at a higher rate than lead-acid batteries, allowing for quicker charging times. This is especially beneficial for sweepers that need to be in operation for extended periods, and fast charging can help reduce downtime, support custom waterproofing options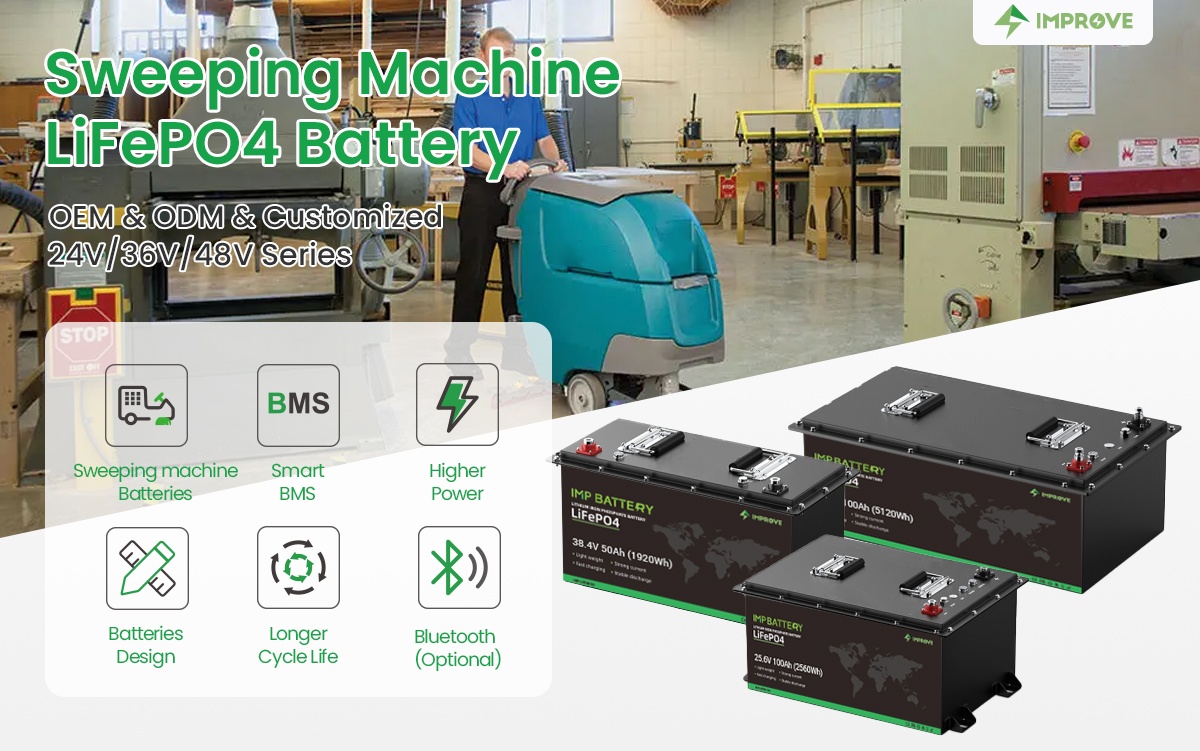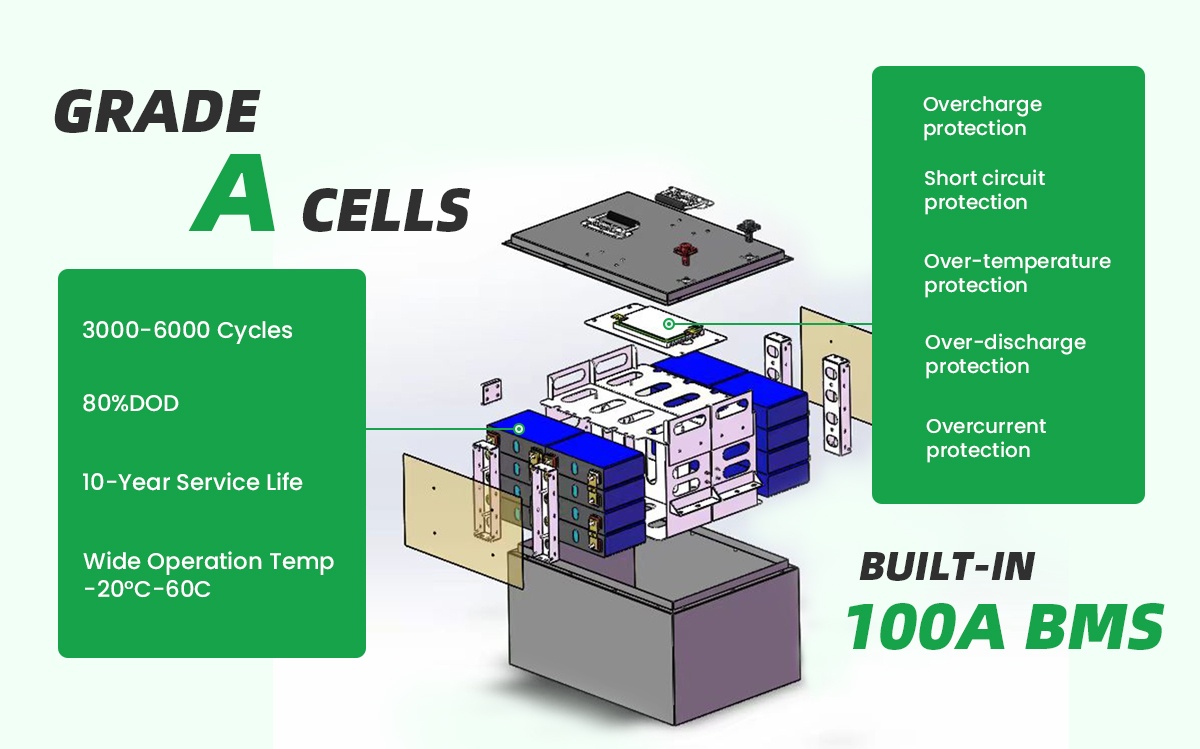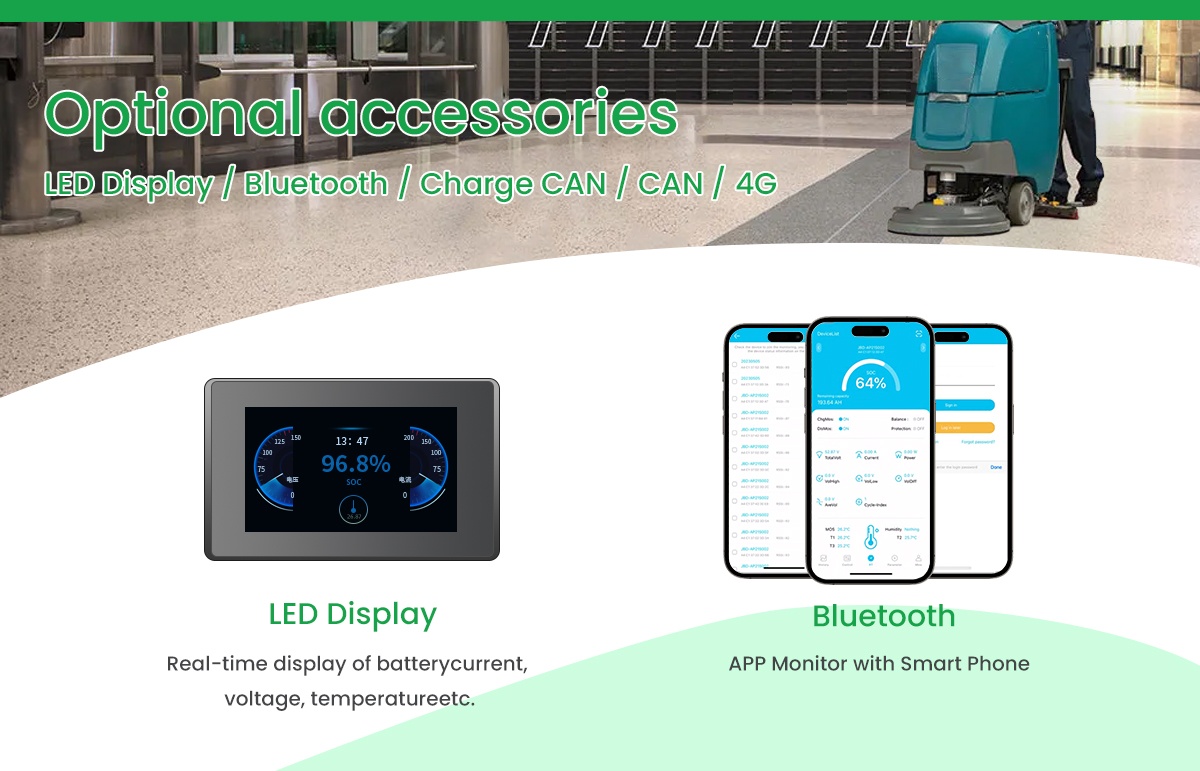 The Right Choice
1. IMPROVE lithium batteries are drop-in solutions
2. Outlasts equivalent lead-acid batteries
3. Top quality standards and proven results in many applications

Performance
1. Single battery operation

2. Little or no voltage drop
3. Fast travel speed at all levels of discharge

lmprove Safety and Sustainability
1. No acid fumes or spills

2. Reduce use of electricity
3. Less waste
4. 99% recyclable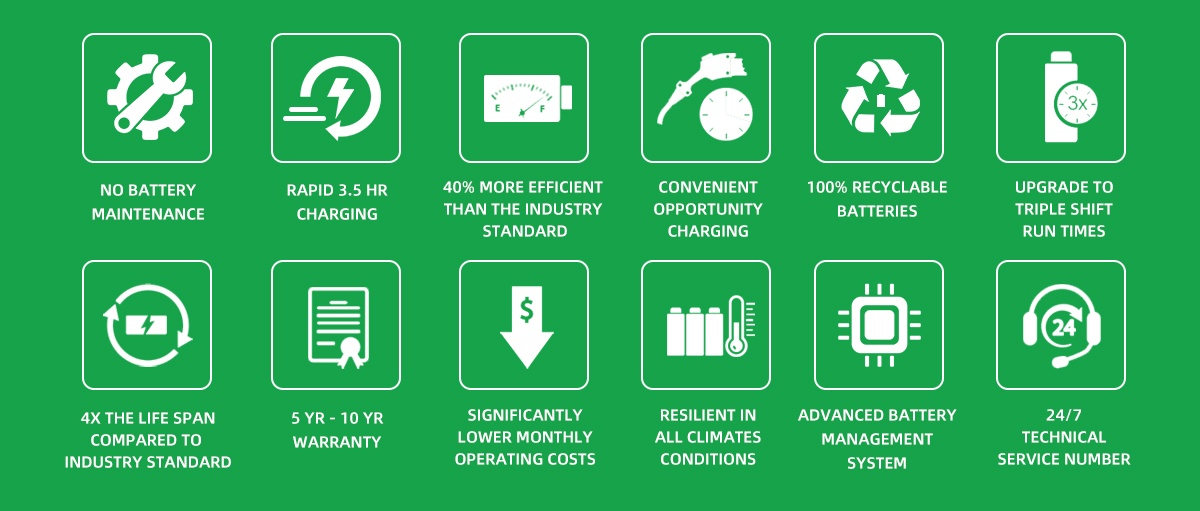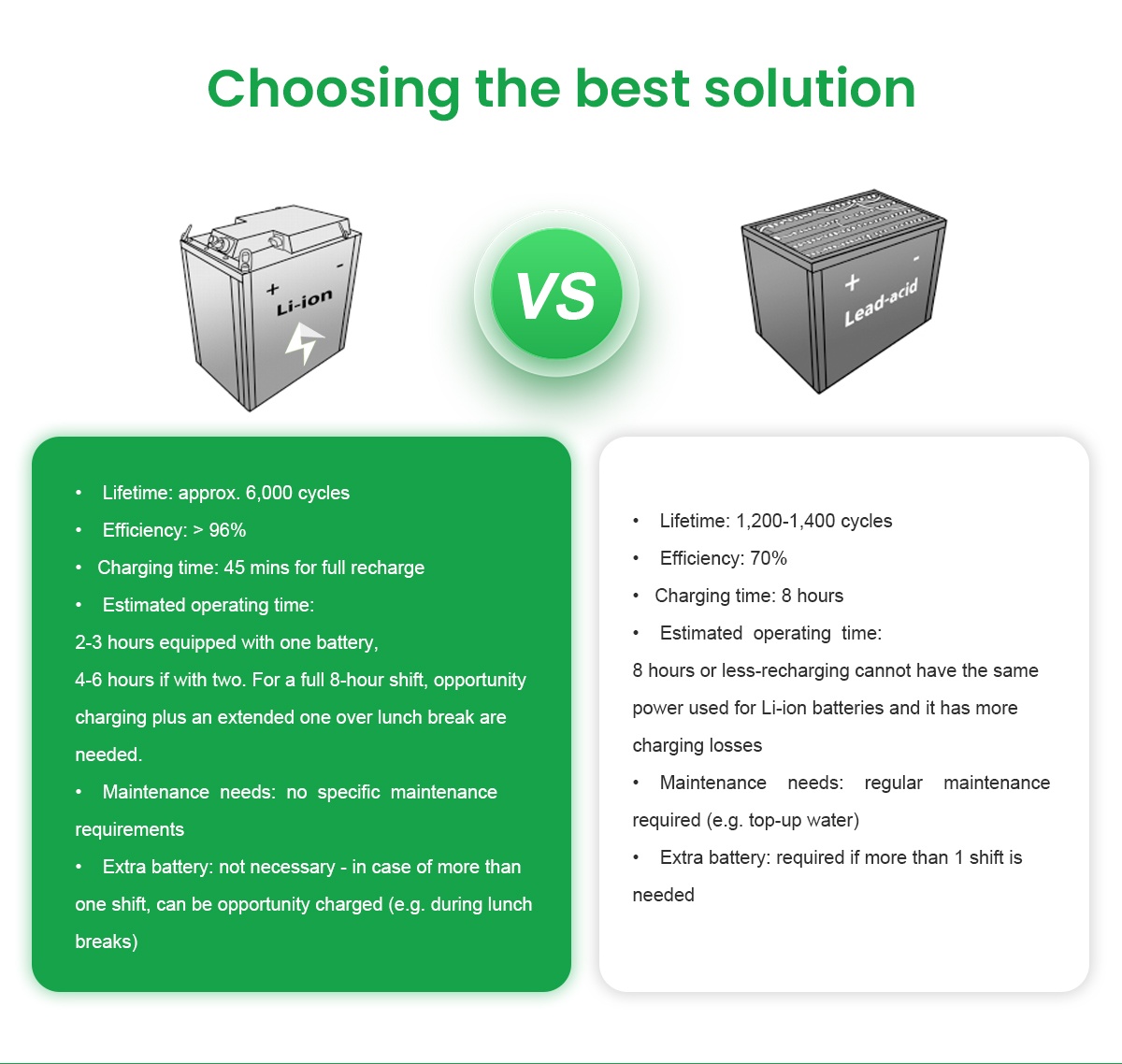 24V LiFePO4 Battery Series

For higher productivity, retrofit your fleet to lithium-ion batteries.
These batteries keep your equipment in passions all day long.
Power your equipment up to 3 shifts a day

36V LiFePO4 Battery Series

For higher productivity, put LiFePO4 to your fleets.
Power your passion, boost your business!

48V LiFePO4 Battery Series

Not just a battery, but a new work and life style.
Increased productivity and batter performance for your fleets!

Customized LiFePO4 Battery

Customized to lithium batteries - the new technology will upgrade your fleets dramatically.
Deal for multi-shift operation.