There are many lithium battery manufacturers. With the rapid development of new energy vehicles and UPS storage, the market demand for lithium batteries has increased, and more and more companies have begun to enter the lithium-battery industry.
With so many companies out there, how do you choose the right one? Below is a compilation of the top ten lithium battery manufacturers in China for your choice and reference.
1. CATL
Ningde Times New Energy Technology Co., Ltd. (CATL) was established in 2011, and the company's headquarters are in Ningde, Fujian. It focuses on providing energy storage solutions for global green energy applications through battery technology.
The company develops and produces lithium batteries for electric vehicles and energy storage systems, electric-vehicle battery modules, electric-vehicle battery systems, powertrains, large-scale grid-energy storage systems, smart grid energy storage systems, distributed home energy storage systems, and battery management system (BMS).
CATL has established complete R&D and manufacturing capabilities in the field of power and energy storage batteries and has the core technology of the entire industry chain of materials, batteries, lithium-battery systems, and battery recycling. In energy storage, the company has undertaken large-scale energy-storage projects for key clients with the total annual project volume exceeding 40 MWh.
2. BYD
BYD Co., Ltd. was founded in 1995, and it spans the three major industries of IT, automobiles, and new energy. It is Is one of the world's largest manufacturers of lithium battery and nickel-cadmium batteries. its cell-phone lithium batteries sell well too. BYD's main product is its lithium iron phosphate battery.
In the field of new energy, BYD has successfully launched new energy products, such as solar power stations, energy-storage power stations, electric vehicles, LEDs, and electric forklifts, which all have been promoted and applied in many countries and regions around the world.
With the world's leading iron-lithium battery technology, BYD is the leading global entity for the new energy industry. The current effective production capacity is 4.5Gwh, including 1Gwh in Huizhou and 3.5Gwh in Shenzhen Kengzi.
3. Guoxuan
Hefei Guoxuan Hi-Tech Power Energy Co., Ltd .was established in 2005 and established by Zhuhai Guoxuan Trading Co., Ltd.and Hefei Guoxuan Marketing Planning Co., Ltd.
Guoxuan mainly engages with suppliers and service providers of lithium-battery materials and battery-cell design technology. It specializes in the research and development, production, and operation of new lithium-ion batteries and their materials. The main products are lithium iron phosphate materials, batteries, power battery packs, BMS systems, and energy-storage lithium-battery packs.
Guoxuan Hi-Tech's current effective production capacity is at 1.5Gwh with its square and cylindrical power lithium battery cells mainly. Guoxuan Hi-Tech's main customers include Nanjing Jinlong, Jianghuai Automobile, Ankai Bus, Zoomlion, Shanghai Shenwo, Dongfeng Motor, Hebei Yujie.
4. Lishen Battery
Tianjin Lishen Battery Co., Ltd., founded in 1997, is one of the famous lithium battery manufacturers in Tianjin and an industry-standard drafting unit. It is committed to providing customers with overall power solutions, and it focuses on new energy vehicles and energy storage. It is the main supplier in the equipment supporting market.
Lishen battery products include nearly 1,000 models in six series, which include round battery(pillar), rectangle battery, power and polymer lithium batteries, photovoltaic systems, and supercapacitors. Its product applications cover three major areas: consumer electronics, new energy vehicles, and energy storage.
The current effective production capacity is about 1Gwh, and its main customers include JAC, Geely, FAW, Dongfeng Motor, Nanjing Jinlong, Xiamen Jinlong, Zhongtong Bus, and Tianjin Qingyuan.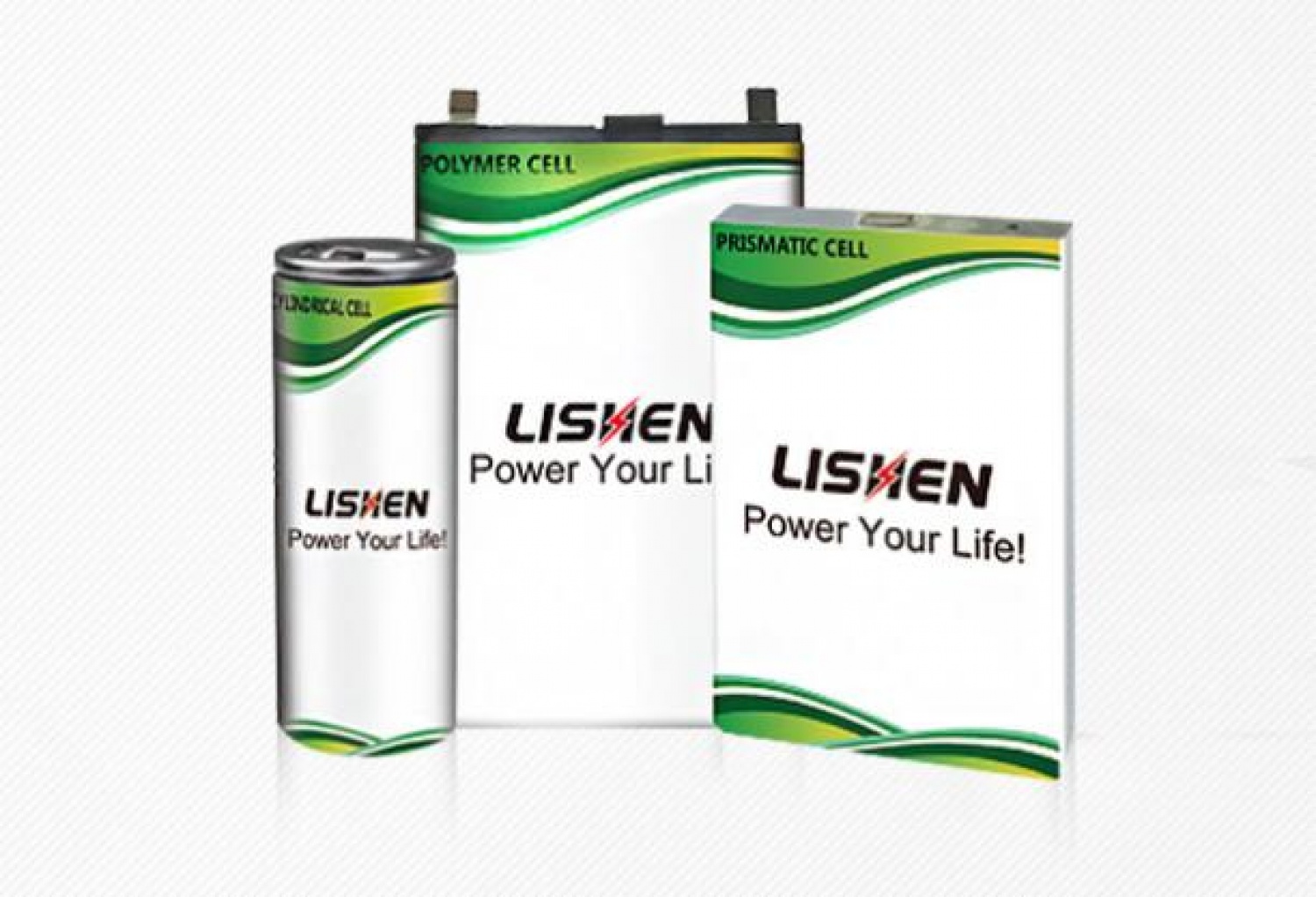 5. AVIC Lithium Battery
AVIC Lithium Battery Co., Ltd., a subsidiary of Aviation Industry Corporation of China, is a high-tech new energy enterprise specializing in R&D and the production of lithium-ion power batteries and lithium battery management systems.
The company's main product is lithium-ion power batteries with a monomer capacity ranging from 10Ah to 500Ah. The main application areas include electric vehicles, power storage, military applications, rail transit, and mining equipment.
The company's products have passed the test of the National 863 Project Power Battery Test Center and have entered the international market with CE, UL, TUV, Rohs, and other certifications. The company and its products have a great reputation and influence in foreign markets and military products.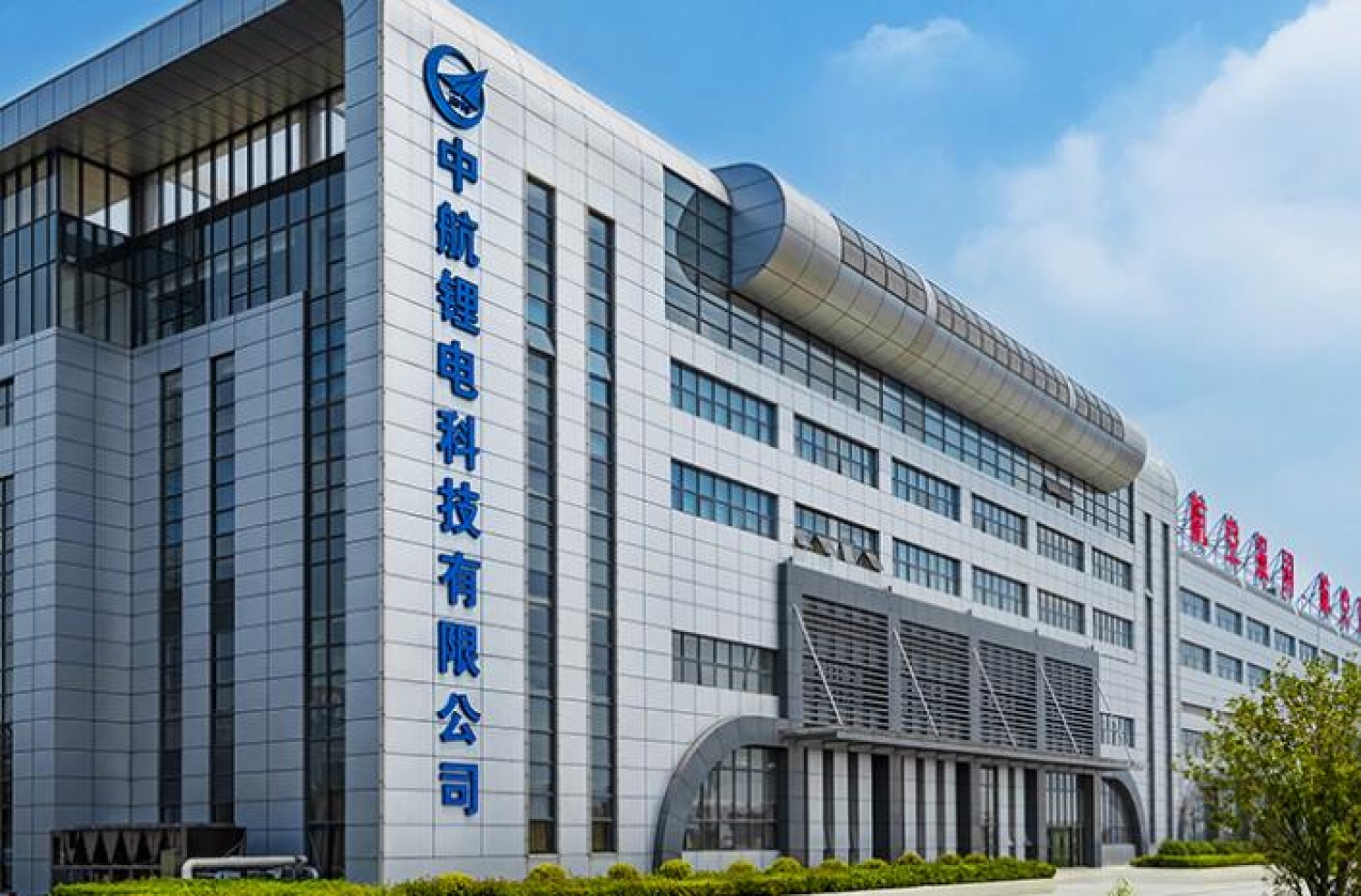 6. Desai Battery
Shenzhen Desay Battery Technology Co., Ltd. is a listed company on the main board of the Shenzhen Stock Exchange. It mainly focuses on the lithium-battery industry chain.
Huizhou Battery is mainly engaged in small and medium-sized lithium battery packaging and integration while Huizhou Blue Micro is mainly engaged in small and medium-sized ones. In the mobile power-management system business, the secondary subsidiary, Huizhou Lanwei Xinyuan Technology Co., Ltd., is mainly engaged in the power management system and packaging integration of large-scale power batteries and energy storage batteries.
The company has become a well-known manufacturer in the field of small and medium-sized mobile power supplies in the world and cooperates with major battery cell factories in the world.
7. Waterma Battery
Shenzhen Waterma Battery Co., Ltd. was established in 2002 and is located in Pingshan New District, Shenzhen. Shenzhen Waterma Battery Co., Ltd. is the first in China to successfully develop lithium iron phosphate new energy vehicle power batteries, vehicle starting power supplies, and energy-storage system solutions. It is also one of the first lithium iron phosphate battery manufacturers to put large-scale production and batch application in place.
Its products cover 31 provinces and cities in China and are exported to more than 40 countries and regions on six continents with a market share of 26.6% in China. The company's products comply with CE, UL, RoHS, and other safety and environmental protection requirements along with other relevant certifications and tests.
8. Vaillant lithium battery
Shandong Weineng Environmental Protection Power Technology Co., Ltd. was established in August 2006 and is located in Dongcheng Industrial Park, Shouguang City with a registered capital of 14.02 million yuan and an area of​​ 500 acres.
It specializes in the research, development, and production of low-temperature lithium iron phosphate batteries for military use. Vaillant Power has national-level military qualifications, such as certifications in Weapon Equipment Quality System and Equipment Contractor Qualification.
The lithium-ion power battery developed and produced by the company has established long-term cooperative relations with many well-known companies, such as Zhongtong Bus, Nanjing Jinlong, Sunwo Bus, Zotye, China FAW, Foton Ouhui, Yixing, and Vaillant exports to Europe and America.
9. Nanyang Technology
Zhejiang Nanyang Technology Co., Ltd. was established in November of 2001. Nanyang Technology's business scope covers lithium battery diaphragms and other materials for lithium-ion batteries. It plans to build a lithium-ion battery diaphragm project with an annual output of 15 million square meters. This company is one of the largest professional electronic-film manufacturing enterprises in China.
Lithium battery products are widely used in traditional fields, such as home appliances, electronics, electric power, and other emerging fields like energy-saving light sources, communication systems, and hybrid vehicles. The company's main products lead the industry in terms of their technical level and product quality.
10. Great Power
Great Power started its operations in 2001 as one of China's leading OEM & ODM lithium battery manufacturers.
You can use Great Power lithium-ion batteries for consumer electronics such as tablets, loT, TWS earphones, Bluetooth devices, E-Cigarette, etc. However, Great Power batteries are also excellent energy solutions for commercial and passenger vehicles.
Currently, Great Power is exploring opportunities to develop innovative and efficient ESS (energy storage systems) and produce batteries according to safety guidelines and high standards for the international market.
Contact us here if you're interested in our lithium batteries and services.
Email: sales@improvecn.com
Improve Battery Website: https://www.improvecn.com/